01 February 2022, BD, KUALA LUMPUR: We are pleased to announce that Tan Hui Ru, Ng Tzer Yng and Tang Kah Weng have been promoted to the position of Senior Associate in the Firm with effect from 1st February 2022.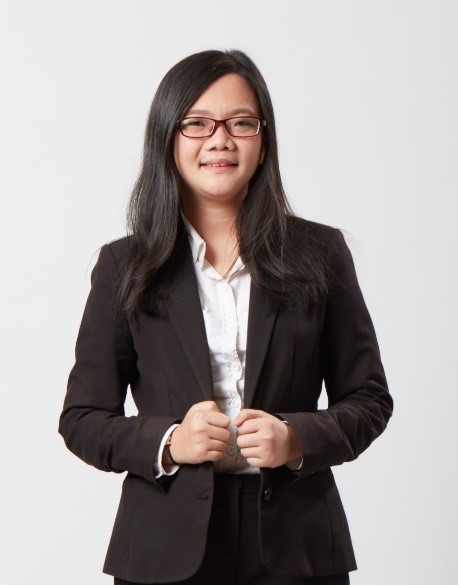 TAN HUI RU
Hui Ru currently practises in corporate banking litigation, civil and commercial litigation. Hui Ru other areas of practice include Securities Law and construction-related disputes.
Hui Ru is also exposed to the field of conveyancing and has advised corporate and individual clients on corporate financing, security documents, tenancy etc.
Hui Ru graduated from University of Malaya in 2015 and was admitted to the Malaysian Bar in 2016. She has been with the Firm since 2016.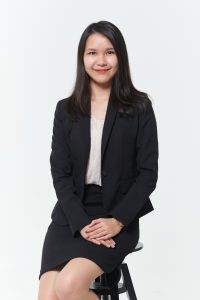 NG TZER YNG
Tzer Yng's area of practice is conveyancing, banking and finance and other property-related transactions. She has advised and acted for  clients in respect of lease, tenancy, share sale and other commercial agreements and legal due diligence.
Tzer Yng holds a Bachelor of Laws degree from Aberystwyth University in 2016 and was admitted to the Malaysian Bar in 2017. She joined the Firm in 2017.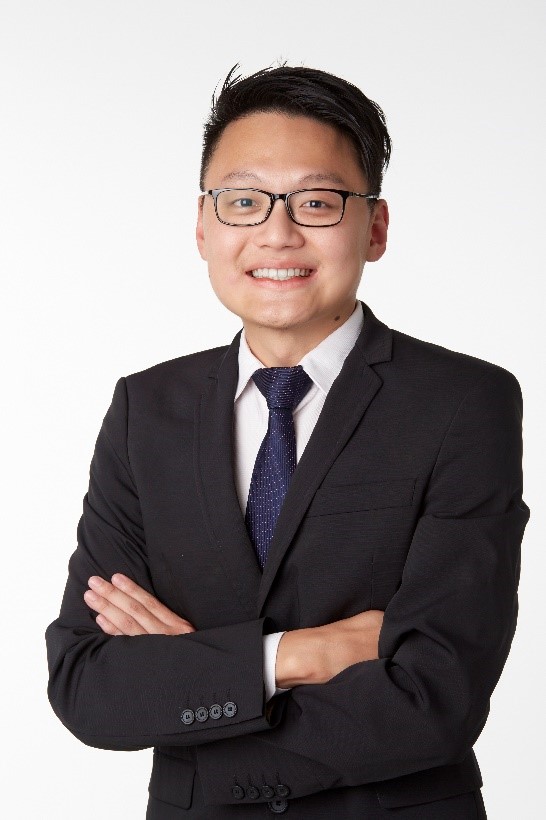 TANG KAH WENG
Kah Weng's main area of practice is banking litigation and general debt recovery. Other than banking litigation, Kah Weng has also advised and assisted clients in setting up a F&B business in Malaysia. He has experience in advising and assisting corporate and individual clients in property related transactions, social media and online defamation disputes and other general litigation matters.
Kah Weng graduated from University of Leeds in 2013 and pursued his Master's of Laws degree in University of Warwick in 2015. He joined the Firm in 2018.

The Firm extends its warmest congratulations to Hui Ru, Tzer Yng and Kah Weng.