About Our Firm
Benjamin Dawson was established in 2002 by its founding partners who shared a common objective to deliver quality legal services with an unwavering emphasis on ethics. We are recognised for our deep knowledge of the law and with a proven track of success. Our team of lawyers is committed to developing practical and creative solutions that best serve our client's legal objectives.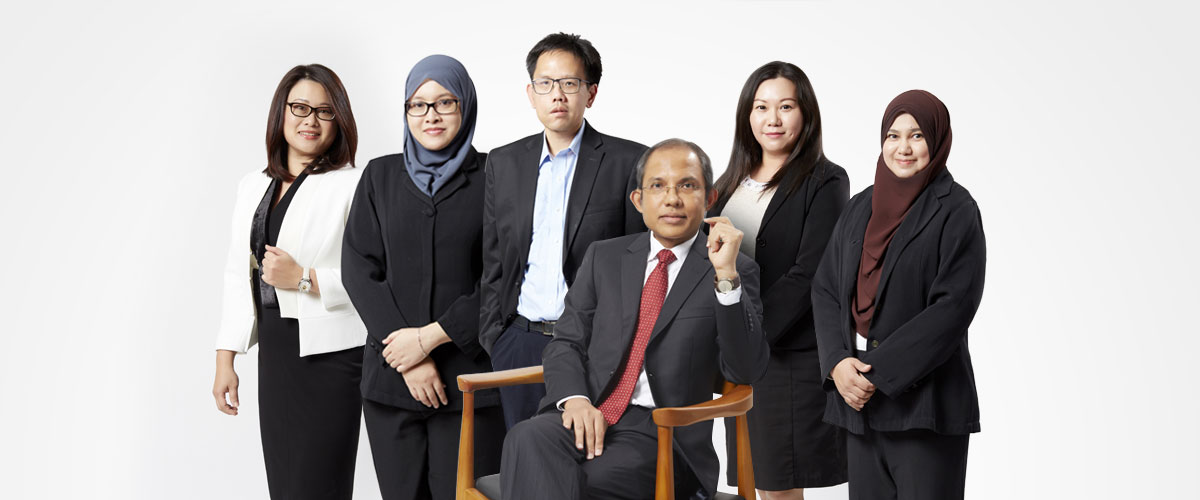 Beyond Dedication
We give each of our clients individualised attention throughout the course of our legal representation.
This personalised approach allows us to establish strong and lasting relationships with our clients.
We specialize in diverse areas of practice and provide services amongst others to the Security Commission, Amanahraya Berhad, Amanahraya REIT Managers Sdn Bhd, HSBC Group, PBB Group, Malayan Banking Berhad, Alliance Bank Malaysia Berhad, The Bank of East Asia Limited, United Overseas Bank (Malaysia) Berhad, Ambank Berhad, Bangkok Bank Berhad and RHB Bank Berhad.