OUR FIRM
Benjamin Dawson was established in 2002 by its three founding partners who shared a common objective to deliver quality legal services with an unwavering emphasis on ethics. Notwithstanding our continued expansion, every client at Benjamin Dawson is attended to by a team of lawyers led by partners who are firmly committed to providing effective legal solutions to our clients' needs. For over a decade, Benjamin Dawson has established itself as a leading and trusted advisory to a regulatory body as well as corporate and individual clients.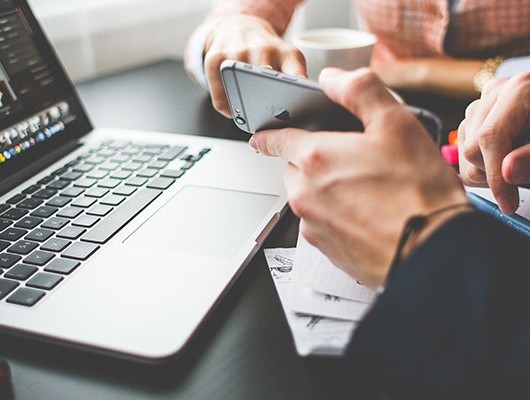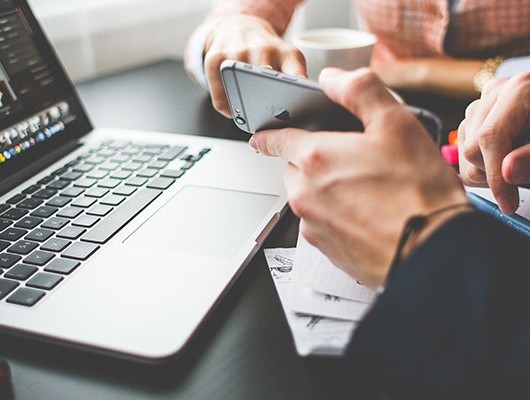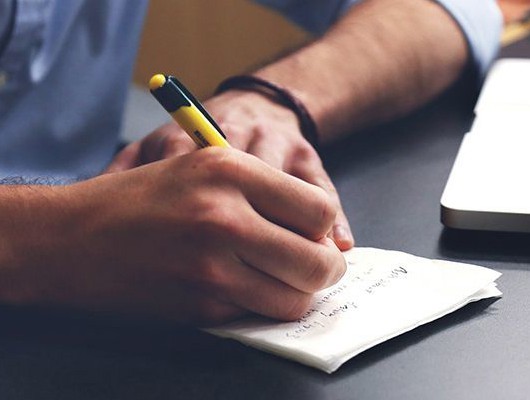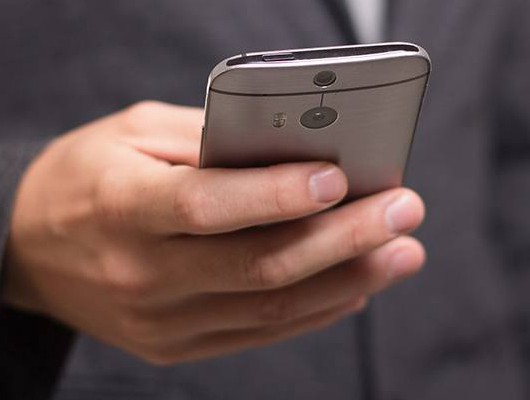 Our utmost in all we do
At Benjamin Dawson we summon every fiber and spirit within us to give our best.
Driven to success
We possess a blend of ambitious, experienced and enthusiastic lawyers and staff who aspire to excel in our service.
Relationship is important to us
For over a decade we have served corporates, individuals and a regulatory body with integrity, dependability and commitment to an enduring relationship.
CONTACT US

C-11-5, Block C, Level II,
Unit 5, Megan Avenue II,
12, Jalan Yap Kwan Seng,
50450 Kuala Lumpur, Malaysia

Tel: +603.2710.1822

Fax: +603.2710.1811 / +603.2710.1833

Mon -Fri: 9:00-20:00
Sat-Sun: 10:00-16:00